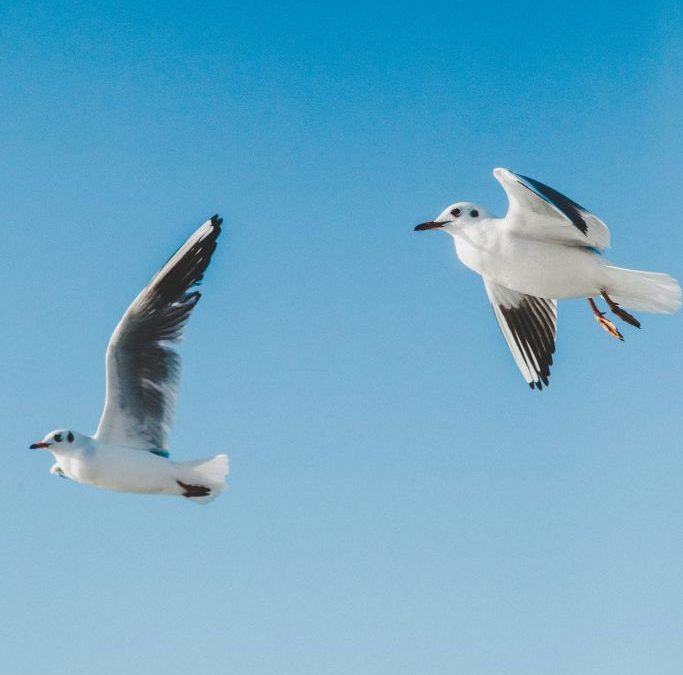 By Johanna Kothbauer, Germany
I have always been skeptical of miracles. As a doctor in Munich, Germany, my miracles are to discover exactly how the eyes work and can be healed, for instance, or how they interact with the brain.
But once during a long journey to the other side of the world, a different sort of miracle occurred.