Columnist
Tammy Attama, Virginia
Tammy Attama is a professional photographer and artist. She volunteers as an emergency medical technician for a local rescue squad and does pet therapy and rehabilitation at an animal shelter in Virginia Beach, Virginia. One of Tammy's biggest joys is being a local director for the Virginia Eckankar Satsang Society and facilitating classes. She currently moderates the "Eckankar in Virginia" Facebook page. Tammy and her partner, Michael, share their home with parakeets, Leelah and Sunshine, and their dog, Titan.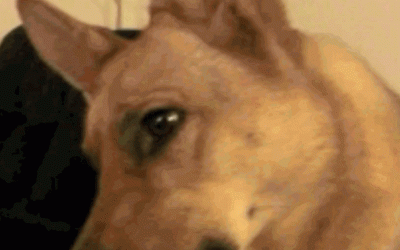 By Tammy Attama, Virginia
From the first time I saw a video recording from Eckankar called "Miracles in Your Life," I knew it was special. The clip introduces HU, the sacred Sound of Soul. The melody of the background music gives me chills, the photography is exquisite, and the inspiring quotes touch my heart.
read more