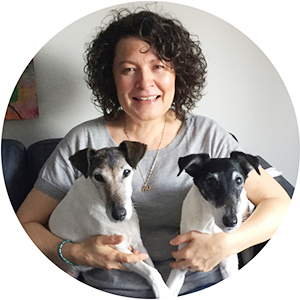 Columnist
Gai Lawson, Ontario
Gai Lawson is an alternative health practitioner and a lifelong animal lover. She grew up with horses, dogs, and cats on her family's cattle ranch in rural British Columbia and is now a loving "mom" to two dogs. She coordinates an Eckankar Ontario Meetup page, "Richmond Hill Spiritual Adventurers," and has facilitated an online book discussion for members and the public on ECKANKAR—Ancient Wisdom for Today.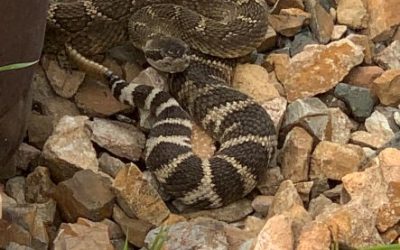 Gai Lawson, British Columbia, Canada
As a student of Eckankar, I have an understanding of how the Mahanta, my spiritual guide, often shelters me under his "umbrella" of divine love, and offers me respite from the sometimes frantic world around me. This divine love supported me as we relocated last year.
read more