Columnist
Gai Lawson, Ontario
Gai Lawson is an alternative health practitioner and a lifelong animal lover. She grew up with horses, dogs, and cats on her family's cattle ranch in rural British Columbia and is now a loving "mom" to two dogs. She coordinates an Eckankar Ontario Meetup page, "Richmond Hill Spiritual Adventurers," and has facilitated an online book discussion for members and the public on ECKANKAR—Ancient Wisdom for Today.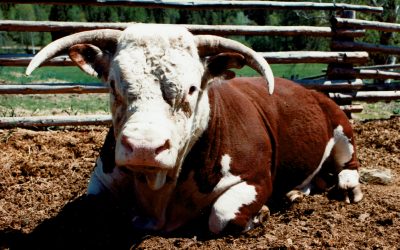 By Gai Lawson, Ontario, Canada
From the time I began to study the teachings of Eckankar as a young adult, I was aware of inner spiritual guides known as ECK Masters. These wise beings protected and guided me, providing loving assistance in sometimes surprising ways. Little did I know that the ECK Masters could also guide cows.
read more