Columnist
Scott Riviere, North Carolina
Scott Riviere is an independent environmental services professional. A pioneer in bird conservation, he established a captive-breeding facility for endangered parrots. He loves sharing stories about how animals have taught him spiritual lessons and enriched his life with their unconditional love. Scott currently volunteers as the local director at the Asheville ECK Center in North Carolina.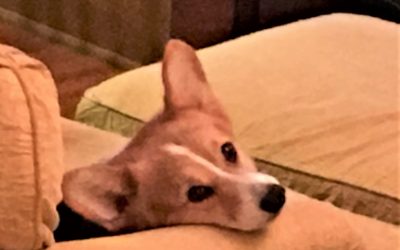 By Scott Riviere, North Carolina
My partner, Robert, and I had a small Pembroke Welsh corgi named Duncan. About six months after Duncan passed, we decided to search for a reddish-brown-and-white corgi puppy. Duncan had been tricolor—red, black, and white.
read more