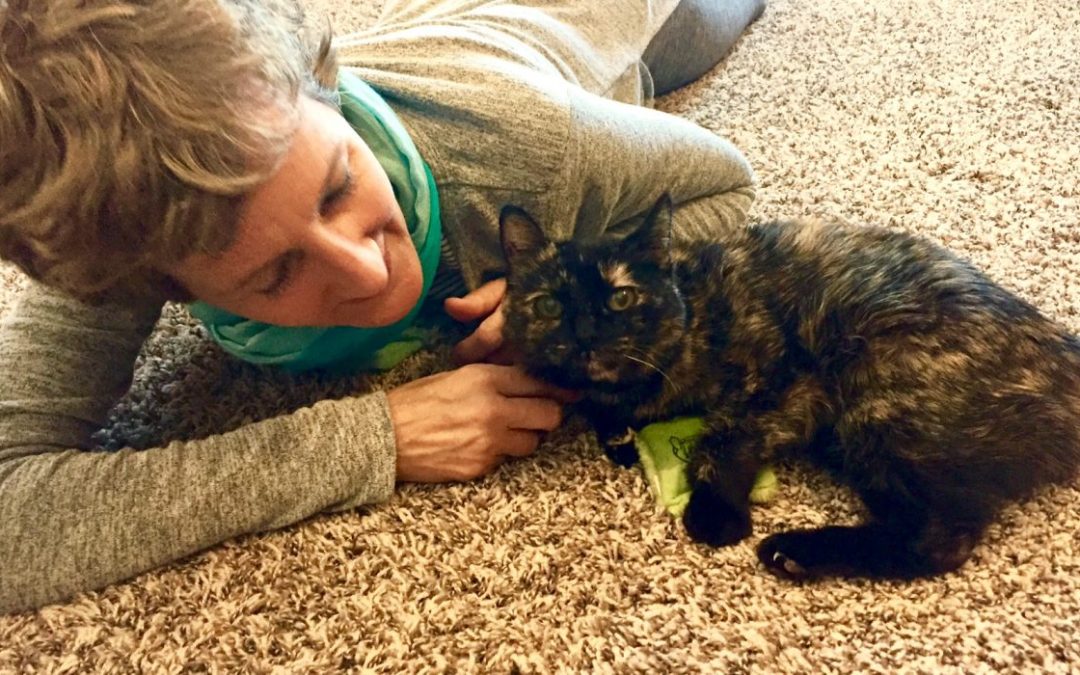 By Dana Lovell, Minnesota
My quiet and reserved rescue cat Austin was a light in my life. When he passed, I missed his sweet presence.
A series of dreams reassured me that the Soul I'd known as Austin had returned as a pug puppy and found a home with a loving family.