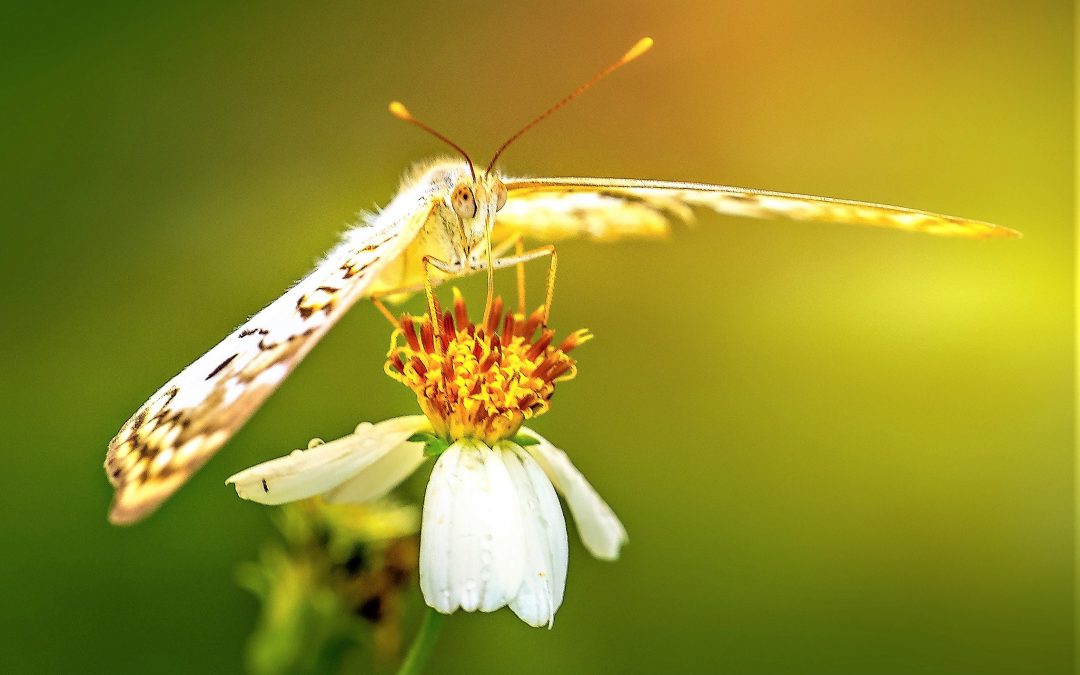 By Harold Klemp
"Rose" works in a day-care center. Every day when she drives to work, she likes to sing HU, which is a love song to God.
When she got to work one day, she found she was to be in charge of twelve children, ages two to three. She gathered up her little flock and joined the other children and teachers outside. As the little kids began to play and enjoy themselves, Rose found a quiet spot where she could keep on singing HU.
While she was singing HU, along came a moth.