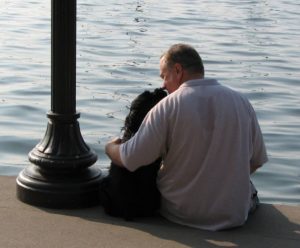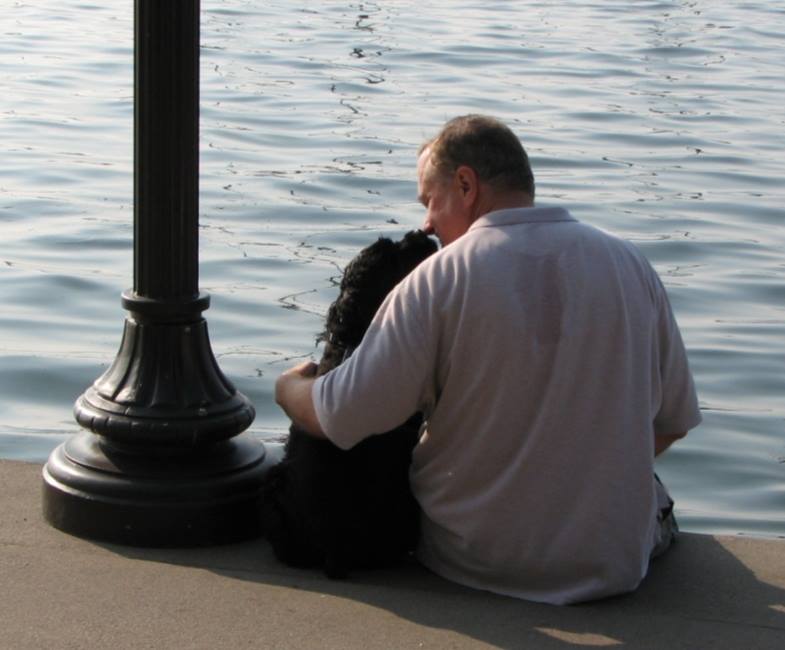 By Harold Klemp
When you need to open your heart to love, try this spiritual exercise. Not only will it help open your heart, but it will help to keep it open.
The technique involves attitude, and it is one that must be lived. In a word, it's called gratitude.
It is a joy to be around people who live by this principle. They know what they've got is precious, even if it does not amount to much materially. Most of all, they have the gift of life. And because they appreciate this gift and feel grateful for it every day, they also have the gift of love.
Animals, too, have an awareness of this principle and often express it in ways we can understand.
So throughout the day, contemplate on all the blessings in your life.
This practice will help you begin to recognize your own individuality as Soul and the incredible love that God has for you. And as you see and accept the love of God, you will learn to love yourself more. Then you can love others more, be they human or animal.
__
Excerpted from Animals Are Souls Too!, by Harold Klemp
—Photo by Linda Anderson